We provide information and therapeutic support to victims of child sexual abuse. We channel people to the areas or institutions that are required according to the cases.
Therapeutic accompaniment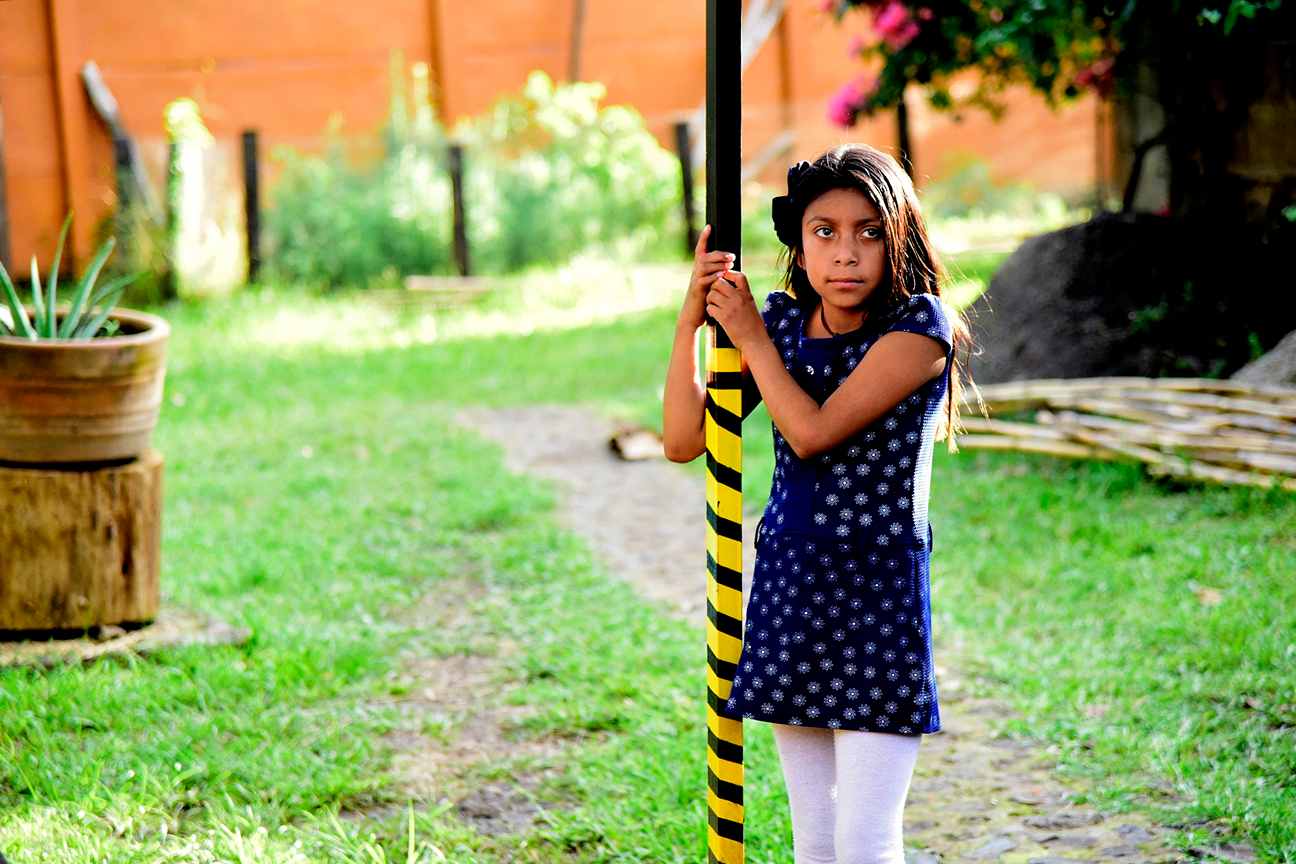 Timely address the effects on children and adolescents from 6 to 24 years of age who are or were victims of sexual abuse during their childhood, in order to achieve a psycho-emotional restoration that allows them to fully develop in their family and social environment. We also provide guidance or channeling to relevant instances in case another type of intervention is required.
We offer therapeutic accompaniment to people who are or have been victims of child sexual abuse (ASI). 
Our protocol establishes the basic foundations for the ordering of the area of psychotherapeutic accompaniment in cases of ASI, integrating the organization and guidelines, as well as the regulations on the basis of which the activities of this area are governed. All this with the aim of offering a better service to the community by providing quality care, efficiently and fluently, always respecting the processes, confidentiality and dignity of each person. The care protocol is made up of various stages in which the procedure is stated through which a person will be cared for according to their needs, in particular, providing adequate follow-up until they have recovered. 
We provide information and psychological, medical and legal guidance in cases of ASI to girls, boys and young people who have experienced it or are in a current situation, and to adults who have experienced it in childhood, as well as advice to prevent ASI to figures protective. 
Although the objective is not to provide online care, but to channel the person to the area/institution that is required according to the case, our model is based on single-session crisis intervention with a focus on brief therapy, for which we seek Give attention and containment when necessary. This line operates from Monday to Friday from 11:00 a.m. to 4:00 p.m. both by phone and WhatsApp. The number of our hotline is: 55- 2133- 0816