Our direct intervention model is focused on girls, boys, adolescents and young people in a situation of social exclusion in Malinalco, State of Mexico. 
Through personalized accompaniment and follow-up, we reduce the risk of getting involved in violent relationships or consuming substances, and We promote the full exercise of your rights.
With your help, it is possible
5 reasons to invest in Imaginalco
Porque somos una apuesta a largo plazo: brindamos acompañamiento constante desde el 2012. Ayúdanos a continuar.
Porque brindamos a nuestros participantes una atención integral. Súmate a un esfuerzo profundo hacia la prevención.
Porque tenemos la capacidad técnica y la experiencia necesaria. Reconoce el profesionalismo en la sociedad civil.
Porque garantizamos el buen uso de tu aportación. Involúcrate en un esfuerzo transparente.
Porque ayuda a mejorar la imagen de tu empresa: intégrate a un esfuerzo como el nuestro.
Our community and results support us
Are you a person who believes in the efforts of civil society to contribute to the development of a better country? Become a recurring donor and be part of the change we want to see. Recurring donations allow us to have greater clarity and financial stability for the operation of the programs.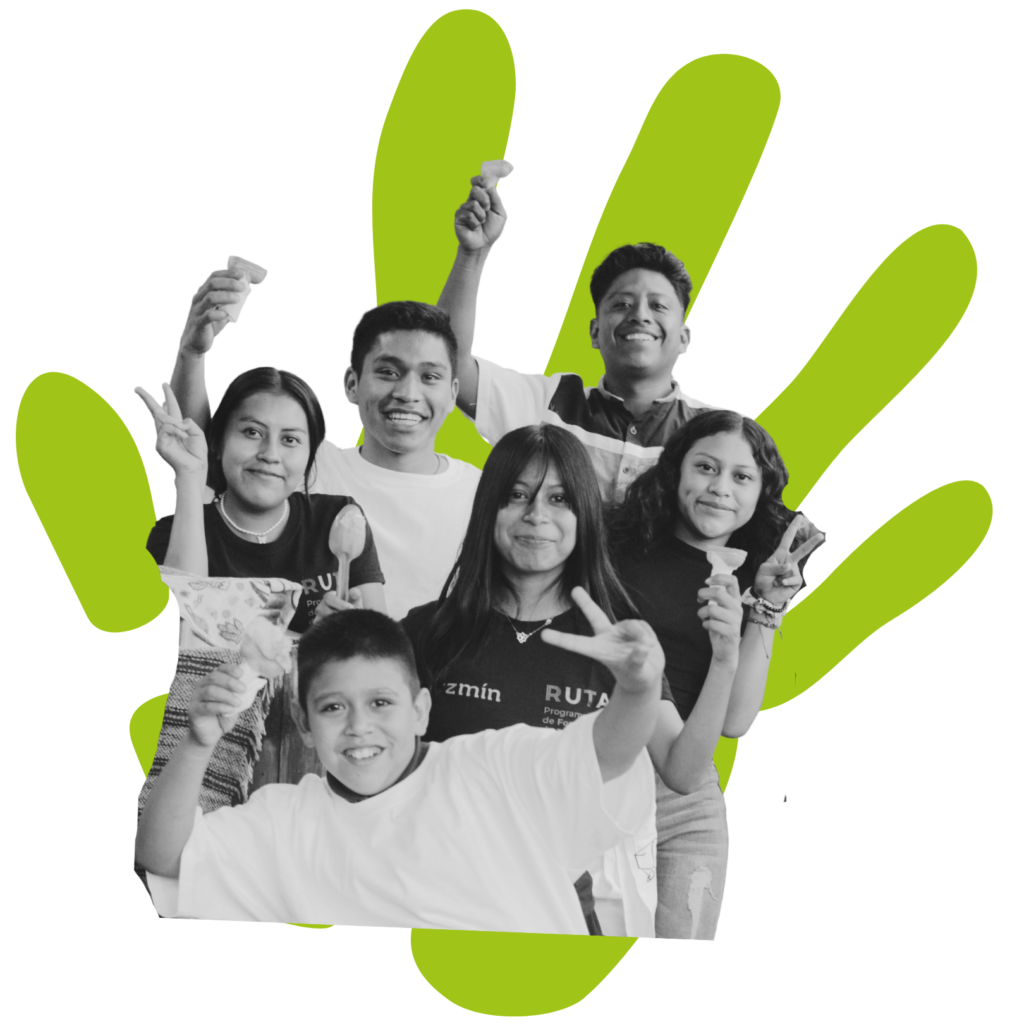 Through our activities, we reinforce teamwork and create Unforgettable experiences for your organization. We welcome staff from partner companies and organize integration, teamwork and communication dynamics through volunteer activities.
Strengthen your work and be a socially responsible company.
Volunteering and Social Service
Be part of the change you want to see. Discover the options we offer so that you can become a social change agent through your university or independently. We are looking for committed people in the construction of a better Mexico.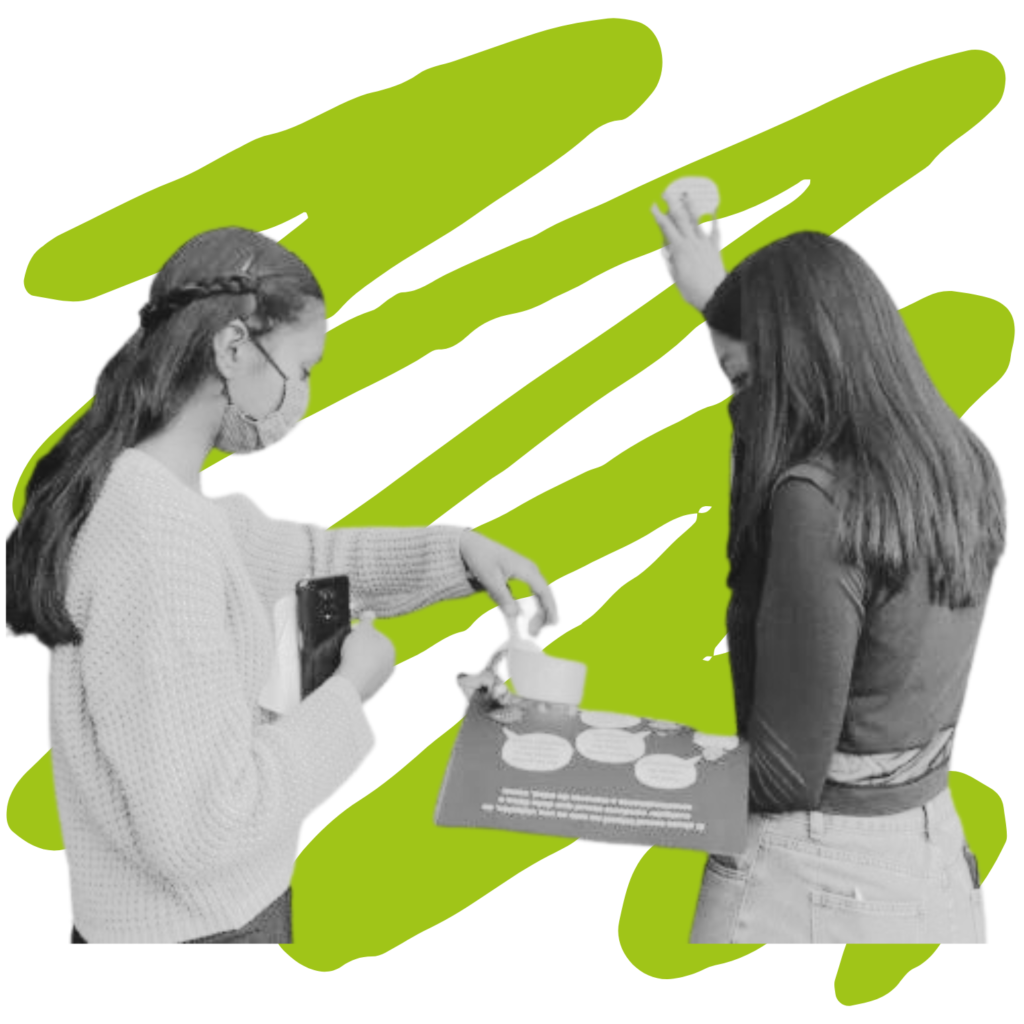 In-kind donations for our bazaar
we receive and sell clothing, accessories and household items in good condition, to sell them in Seis Garritas, our second-hand store. With the resources generated, we employ young women and single mothers. In addition, they help us to continue operating the rest of our projects.
We always have something at home that we no longer use and that is stored in the closet or worse, just making landfill. Time to get it out and put it to better use; Here is a list of everything that helps us to develop our programs:
Help us create and maintain our spaces by donating plants, paint, teaching materials, children's books, and board games.
Support the education of girls, boys and young people through the donation of school supplies.
Support the development of our participants through sports by donating uniforms, cleats, balls, sportswear, backpacks, bicycles, helmets, etc.
We transform plastic 2, 4 and 5 into works of art. Remember to deliver it clean in any of our spaces in Malinalco!