We exist so that girls, boys, adolescents and young people in situations of social exclusion can choose a life they value, free from violence and in the full exercise of their rights.
We expand your tools, we strengthen your skills and we favor their access to opportunities for development, through a accompaniment that responds to your needs and interests and that allows us to work with your families and their community.
We are a nonprofit, religious, and nonpartisan civil society organization. We are first floor, that is, we operate our own programs directly in the field. We have existed since 2013 and we were formally established in 2017.
Since 2013 we create virtuous futures that are born from the imagination.​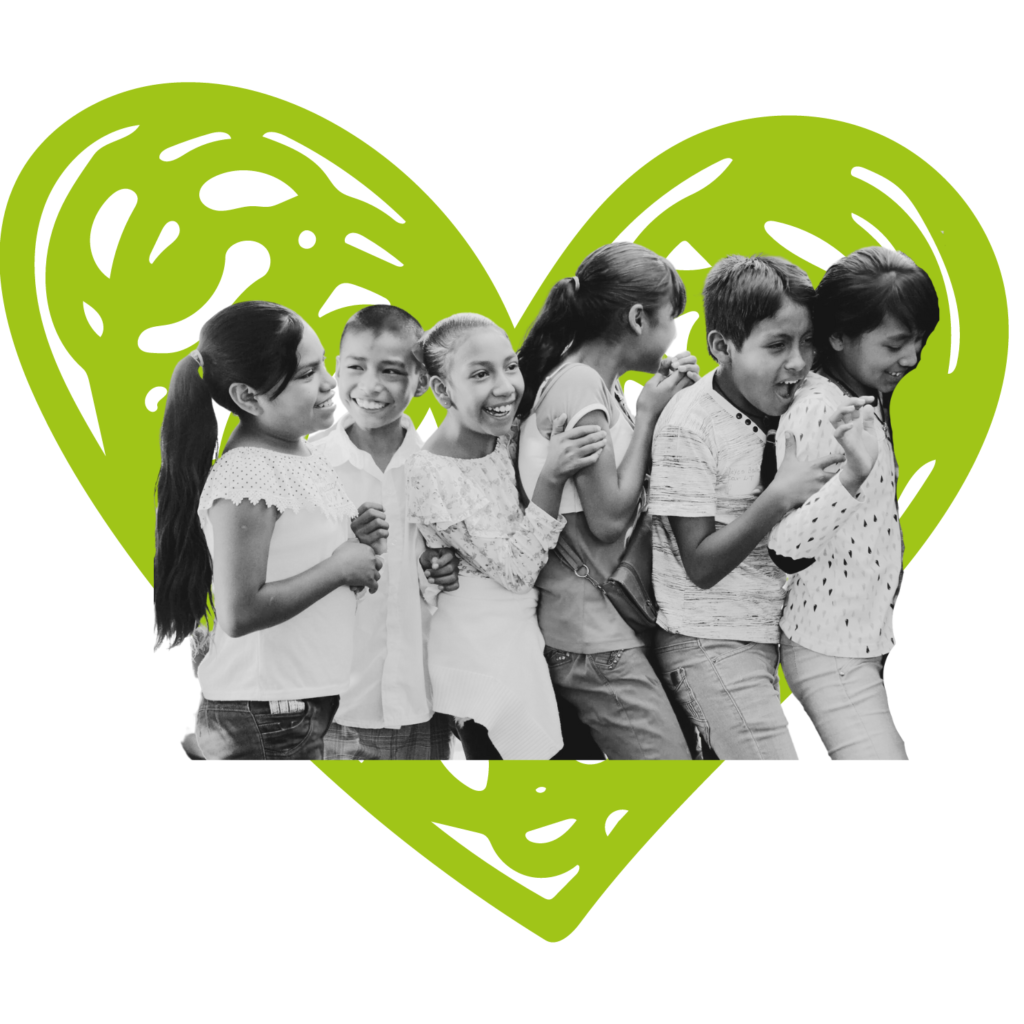 In 2013, the increase in insecurity and violence in Malinalco began to worry us. From this several inhabitants of the town came together to generate a process of reflection and diagnosis, where we identified a problem of inequality and lack of social cohesion in the community. We realized that the most affected population are young people from San Martín, the most impoverished neighborhood in the municipality. It was thus that among the neighbors that we were interested in the problem, we formed the Imaginalco committee, and decided to focus on prevention work with these young people.
This gave rise to what is now a comprehensive model of violence prevention in the municipality. The tireless search and struggle for the construction of a more just, united, peaceful Malinalco with opportunities for all has forced us to evolve and focus, fundamentally, on promoting comprehensive development of girls, boys and young people with whom we work.
We contribute so that the girls, boys and young people of Malinalco can choose and live a life they value, through a personalized, comprehensive and continuous accompaniment model, which promotes their rights to protection against violence, promotion of development and participation.
What does it mean that a girl, boy or young person can choose and live a life that they value?
Has the ability to

take decisions

about his life project

generate and search

opportunities

to transform your life or environment.

keeps a

satisfaction

personally with his life.
What does personalized, comprehensive and continuous accompaniment mean?
Accompaniment: actions aimed at strengthen their capacities from two components:
Internal or psychological: addresses skills, beliefs, emotions, and behaviors. 
External or social: it addresses relationships at the family, educational and community levels and the determinants of the environment.
This accompaniment is given under a scheme: 
Personalized

: takes into account the specific needs and strengths of each participant. 

Comprehensive

: considers all the elements that affect the person (individual, family, social). 

Continuous

: we are present in the community and with the doors open constantly. 
In 2026, be a solid and sustainable organization, with a own and replicable model to contribute to capacity building in the girls, boys and young people in social exclusion in Mexico.
What does it mean to be a solid and sustainable organization?
Healthy finances: Count on the

economic resources necessary to maintain the existence and operation

of our intervention for one year, and with sufficient sources of financing to allow the medium-term planning of our programs. 
Administration, transparency and accountability: Having

processes and capabilities

suitable for an efficient and transparent administration of resources, and for timely compliance with legal and fiscal obligations.
Organizational culture: Ensure that all the people who collaborate in the operational team and in the board of directors share values, pillars and objectives that guide our actions and decisions.
Strategic alliances: Identify, establish and maintain alliances with organizations, institutions and networks that allow us to enhance the impact at the local, regional and national level. 
Human resources: Have adequate processes for

attract, retain and train

constantly to a suitable team that can give continuity to the work we do,

at different levels

of the organization (operating team, management, and council).  
What does an own and replicable model mean?
An intervention model that

lives and goes through the organization

internally. 
It has been built participatively, based on the interests, needs, strengths and proposals of the community. 
Part of learning from other good practices, which have been adapted and tested in the context in which we work. 
It incorporates the approaches

of the organization, has

theoretical and empirical foundation,

enables results to be measured and reported, and

it is documented

so that it can be replicated. 
What does it mean to contribute to the development of the capacities of girls, boys and young people?
That we can demonstrate that our intervention contributes to increasing capacities (knowledge, beliefs, attitudes, skills, resources, networks and opportunities) so that girls, boys and young people can choose and live a life they value.
Being aware of the importance of complying with what we agree to, of promoting responsibility for our lives and our environment, of setting objectives and guiding our actions consistently to achieve them. Being committed leads us to act, in a proactive and directed way, to turn our vision into a reality. 
We work because we believe that we are capable of building fairer communities, and because we believe that people have the potential to build fuller lives, when the opportunities for it exist. At Imaginalco, trust is the certainty of believing in other people and, therefore, allowing them the power to act on their own decisions. 
Empathy is the intention to understand the emotions and feelings of other people. It is what leads us to want to help each other. At Imaginalco we start from empathy to understand the people and communities with which we work, to design strategies that respond to their needs and perceptions. We also seek empathy within the team to be able to accompany each other in a better way. 
Meet the team that turns imagination into reality
People with experience and vision who voluntarily share their time, to support the sustainability, transparency and professionalism of Imaginalco.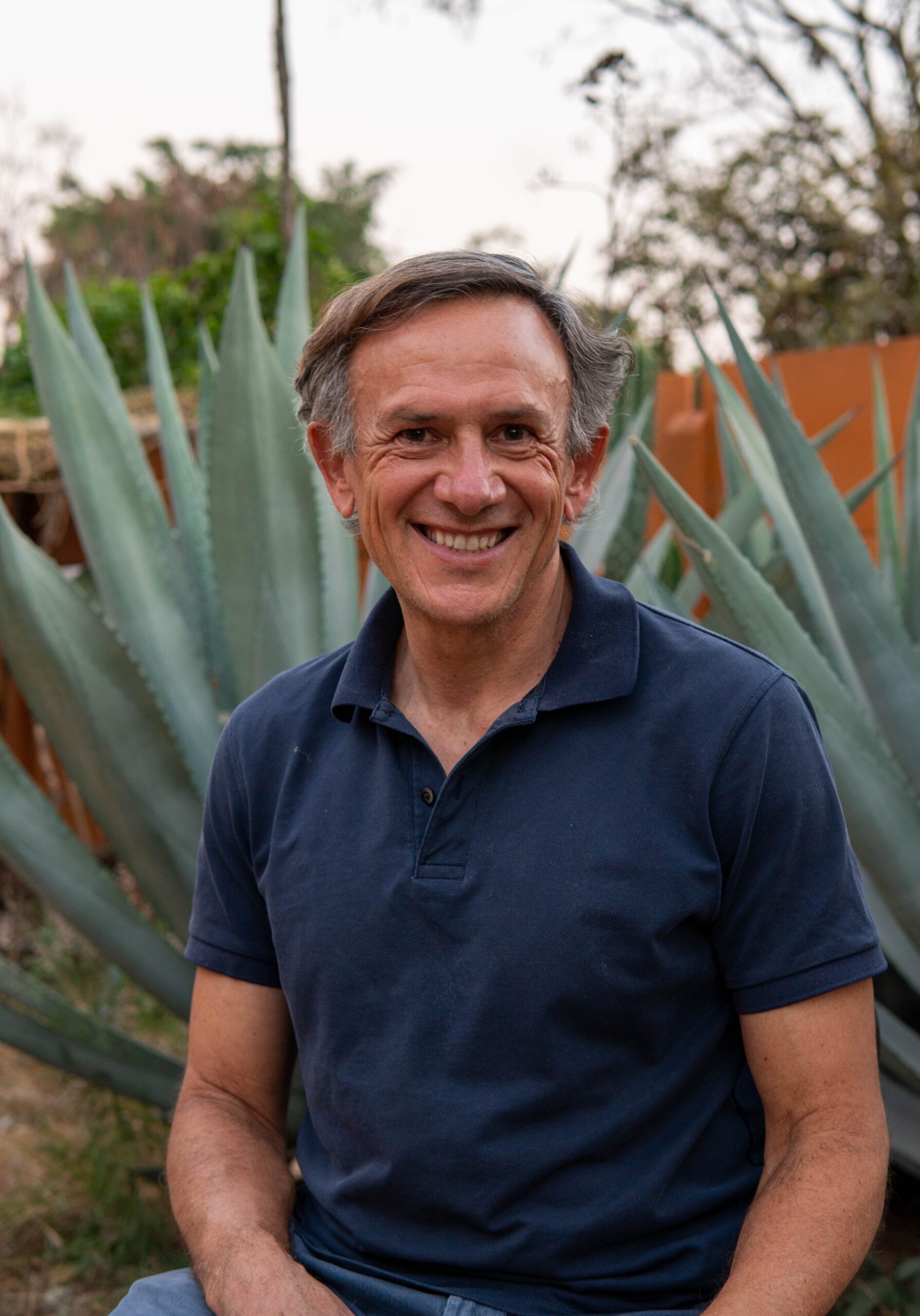 Daniel Kuri Breña
President
Francisco de Jesus Ibanez
Secretary
Antonio Alfeiran Ruiz
Columba Suinaga Romero de Terreros
Isolde Boadice Arzt Colunga
Miracles Fernandez Fernandez
Noel Gonzalez Cawley
Omar Gonzalo Merida Ariceaga
Isabel Corral Mijares
Hernando Sabau Garcia
Ivo Palafox Padilla
Ana Romero de Terreros Gomez Morin
The people in the management area are responsible for ensuring that what we do is possible, sustainable and in favor of our objectives.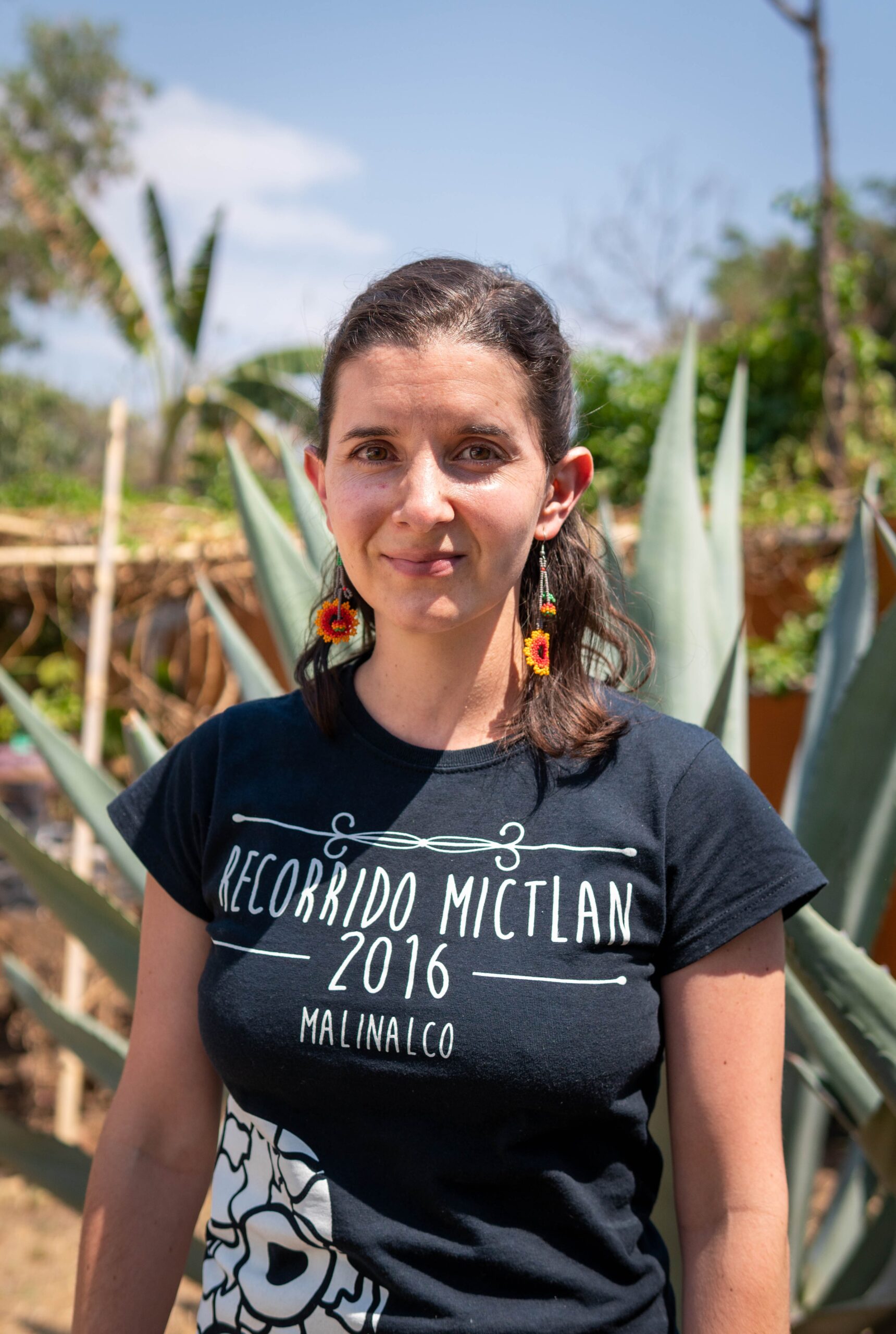 Marcela Orraca
Executive director
Name
Director of Institutional Development
Mayte Gallastegui
Program Director
Ines Carrion
Program Coordinator
People who have training and experience in working with girls, boys, adolescents and young people, and whose main function is to accompany the development processes of this population. They are also responsible for leading or implementing the activities, projects and programs through which we provide our services.
selene ferreyra
program leader
Game Program for Psychosocial Development
Victor Castillo
program leader
Elizabeth Noriega
Educator
Alexander Urcid
program leader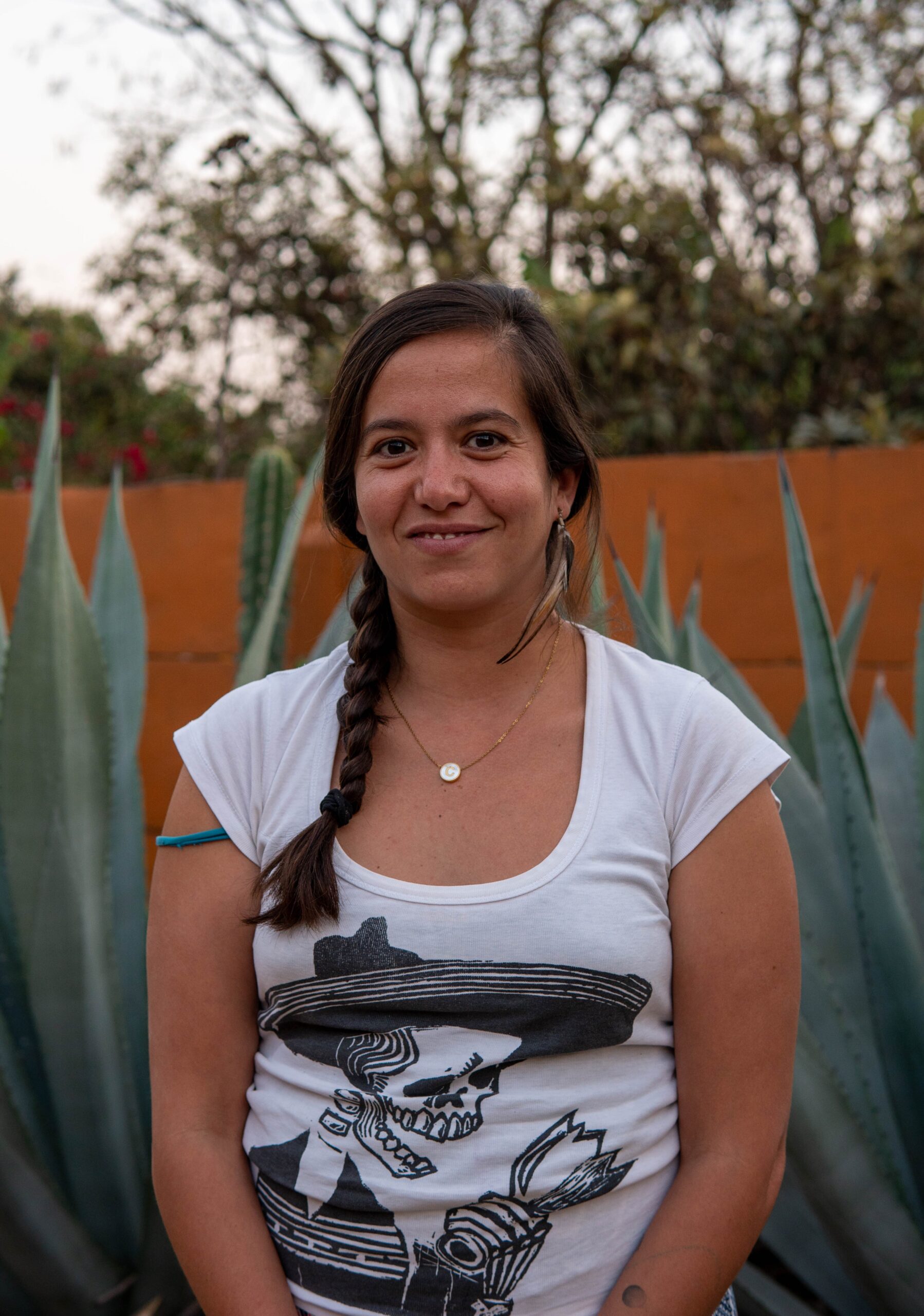 Claudia Quintanilla
linkage
Charles Ponce de Leon
program leader
ASI Program We Don't Play
Ivan Ramirez
program leader
Guadalupe Amilpa
Educator
Young people from the community who have some basic responsibilities in our spaces and projects as part of their training process for employment and as actors of social change.
Jonny Maldonado
Trainer at Tachitos
People in charge of the proper functioning and use of our resources and spaces.
Adriana Casas
administrator
Maria del Carmen Hernandez
cleaning lady
Communication and Innovation
Team in charge of enhancing our ability to communicate, bond and learn from others.
Lorenza Kuri Breña
Director of Communication and Innovation
Laura Murcia
Communications Leader
Team responsible for ensuring that all the respective activities of the Seis Garritas bazaar are carried out.
lourdes escobar
coordinator
People in charge of the different activities of the Xoloplastics venture.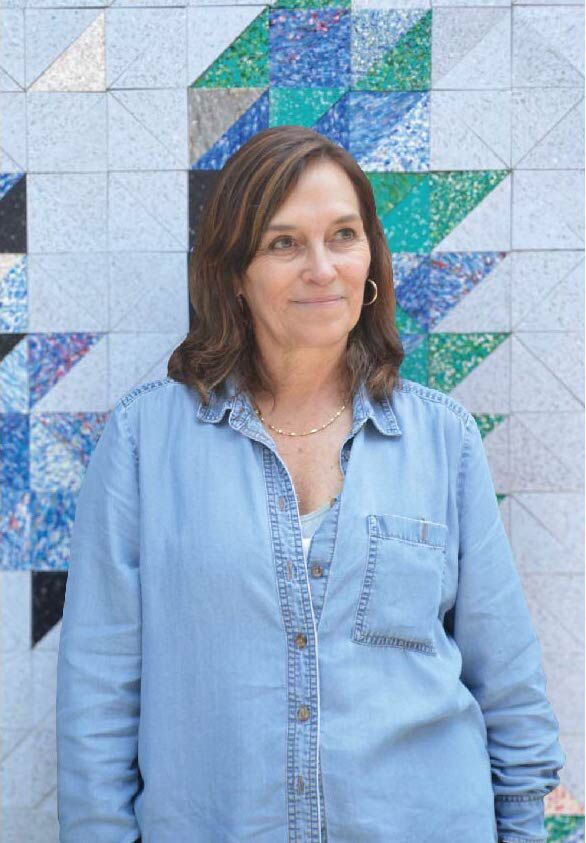 Julia Marin
Communication, design and coordination of special events
Maricarmen Corral
Pedagogical Advisor
White Dorsal
Pedagogical Advisor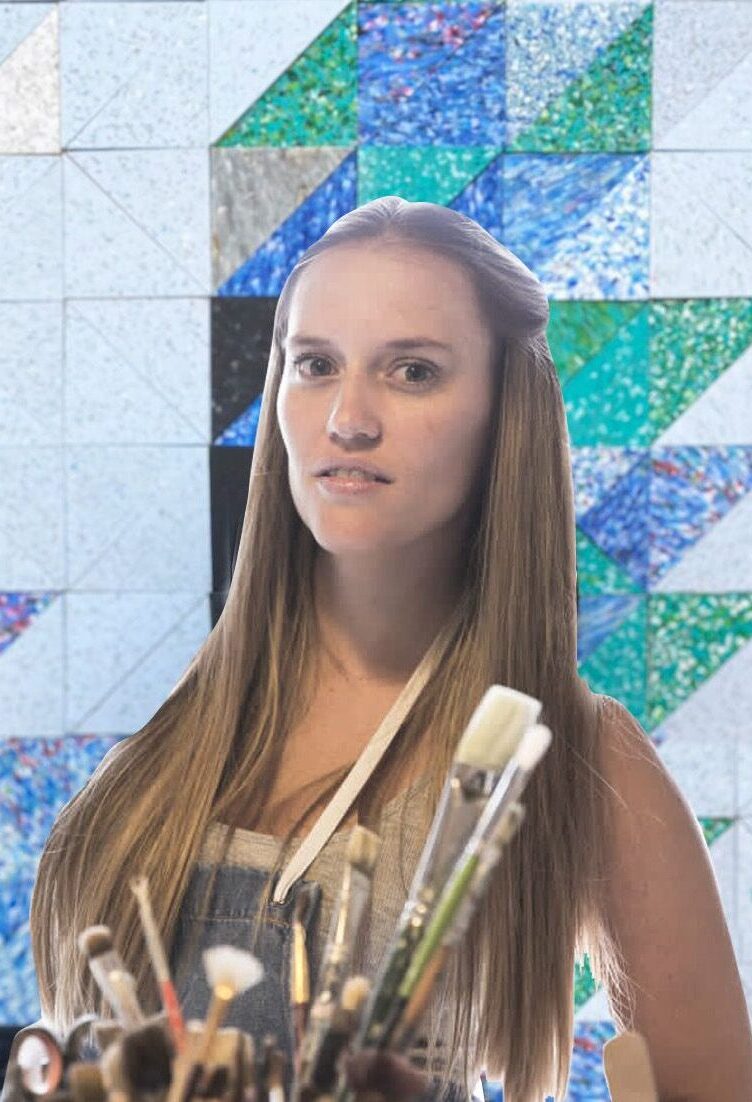 Ane Alferan
Marketing and Art Advisor
We know that by creating ties inside and outside the community, Imaginalco becomes stronger.
We create ties with institutions and groups that we can nurture from our strengths and vice versa.
We seek to join forces with socially responsible foundations, organizations and companies interested in investing time and resources in the development of Mexican children and youth.

With your help, our work is possible.